NEXT PROJECTED LITTER DATES: (Please contact us 3-6 months in advance of the litter placement you are interested in)
Legion and Blessing's pups will be available for homing September 2019.
Legion and Daisy's pups will be available for homing mid December 2019.
Solomon and Blessing's pups will be available for homing Spring 2020.
We are taking $250 deposits now for puppies.  Our total placement fee is $1950. (There is a $100 discount for families returning to our program for a second placement)  Please note that deposits are transferable, but not refundable.
Be sure to fill out and submit an application well in advance of the prospective placement date. Filling out an application does not obligate you to a puppy or our placement process.  It is however, the first step that allows us to get to know you and your unique family companion desires.  Our puppies are often spoken for well before they are scheduled for placement, so please send an application as early as possible to communicate your interest in an upcoming litter.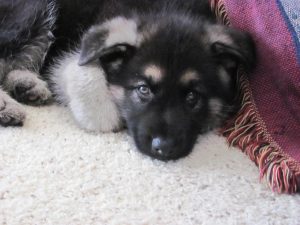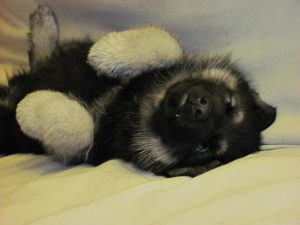 "A Walk Down Puppy Lane"